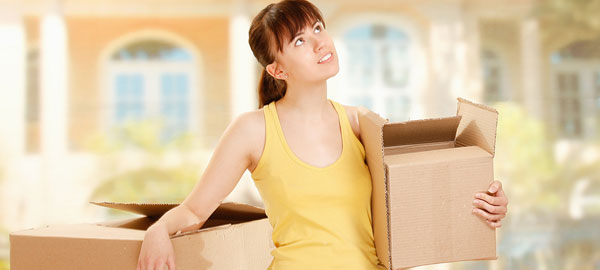 Are you a first time home buyer starting to think about purchasing a home? Take steps now to make sure everything moves forward once you are ready to buy. Consider these tips from author Karen Cheney of Money Magazine to get you positioned to buy your first home.
Make sure the timing is right to purchase vs. rent
Find out details such as current loan rates, taxes and the cost of renting in your area. Nationwide it's 38% cheaper to buy than rent.
Save, Save, Save
You will need at least 3.5% down for an FHA loan or 10% to 20% for a conventional mortgage.
Secure a Stable Job
Lenders prefer home buyers with stable employment.
Consider what options you want and need in a home
Snap photos, create a Pinterest page, or try a home buying app like Swipe which lets you browse listing photos and save the properties that you are interested in.
Review your credit report
Order a free copy of your credit report and fix any errors that you find. Make sure you pay your bills on time and decrease your outstanding debt. The average credit score for approved mortgage applicants is 755.
Determine your housing budget
Use an online calculator to estimate how much house you can afford based on your income, savings, bills and debts. Be realistic when planning your budget to avoid ending up house poor.
Add in future costs
Consider what your homeowners insurance will cost, determine any monthly HOA fees, get an estimate on utility costs, etc.  Money Magazine also suggests adding on 1% of your home's value for yearly maintenance costs.
Get preapproved for a mortgage
Being preapproved when you are ready to go home shopping gives sellers the impression that you are a serious shopper.
Find the right realtor
Once you are ready to move forward, make sure you have a realtor you can partner with for your home search.
For more details, see Money Magazine's article entitled, "Be Ready to Buy Your First Home" by Karen Cheney.